You can buy a copy of 'Redlighter: Light it Up' for $2 plus $0.99 shipping and handling. Retailers can buy 5 copies for $7.25 plus the same $0.99 shipping and handling.
The story: "Redlighter: Light It Up" is the debut issue of the Redlighter series, which stars Capt. Denny Amberjack, a fox who is a lighthouse keeper. As a member of the U.S. Light House and Rescue Corps, his responsibility is keep incoming ships, his lighthouse and his port safe. He puts that promise to the test when pirates invade the town of Port Carpenter.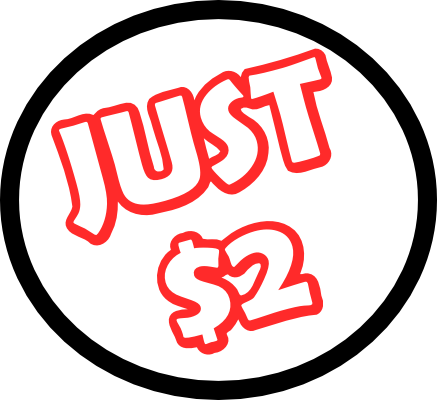 The story behind the story: This comic was written and drawn by me, John Simcoe, while surfing on Wikipedia. There I discovered the one-time existence of the U.S. Lighthouse Service and soon began reading the heroic accounts of the its keepers and its sister organization, the U.S. Life-Saving Service. I put together a quick story, populated my world with Disney-style characters and began drawing. This is my first official comic, so I hope you enjoy it. Feedback is appreciated and welcome.
Sample pages: Here are a few samples of what's inside. The actual comic pages begin shortly after Capt. Amberjack answers his door to a frantic Billy the Walrus, who's been out to sea on a whaler, only to be captured by pirates.
Characteristics: The comic measures 5.5 inches by 7 inches, so it's what is considered a mini comic. It has 24 pages, which includes the cover. The color is cover with black-and-white interior.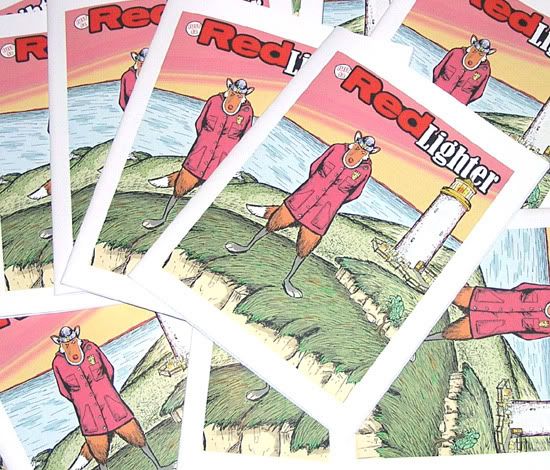 Ready to buy? Just visit me at a comic convention or email me for rates! $2 each plus a very small shipping fee.