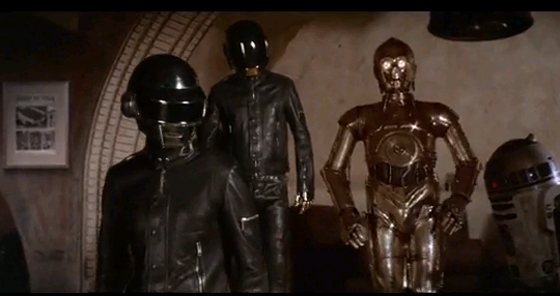 Back in 2010, when even people in the U.S. were actually paying attention to the World Cup, sports apparel maker Adidas added to the excitement with this "Star Wars" and Soccer mash-up. http://youtu.be/3Zd_khk6zXo
Sure, it's just an Adidas advertisement, but it's a hoot for "Star Wars" fans. And Comics on the Brain would happily buy an action figure set of those guys in the silver helmets.
The clip, or an edited version thereof, appeared after most of the World Cup games on ESPN.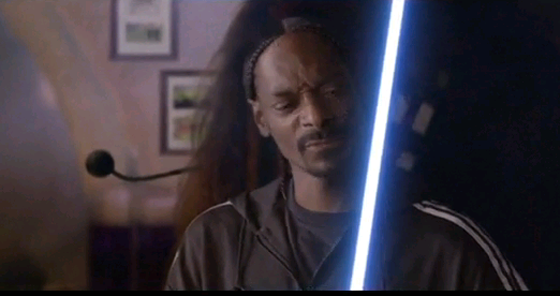 Comics on the Brain admits it doesn't recognize all the humans in the clip, but David Beckham, Mos Def and Snoop Dog are there among Greedo, Han Solo and Obi-Wan Kenobi.
And it's much better than any version of Episode IV where Greedo shoots first.