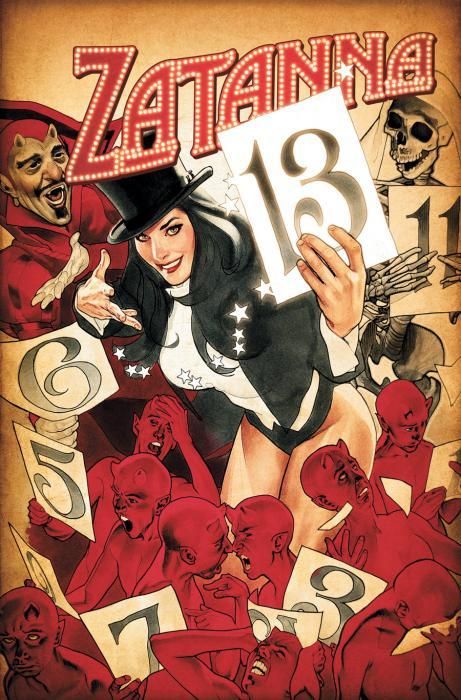 I review comics on Twitter at twitter.com/johnsimcoe. Here are the May 2012 reviews!
Savage Sword of Conan No. 90 (1983): If they make another movie – and
they should — the guy in this should be the villain. Great story!
Avengers Roll Call No. 1 (2012): Gets you up to speed on the comic
version of the Avengers, with lots of obscure character profiles!
RoboCop Road Trip No. 1 (2012): Robo is forced out of Detroit, and some cyber dogs are chasing him while he has delusions.


Crypt of Shadows No. 4 (1973): Grade Z horror comic from Marvel with "surprise" endings that don't make a lick of sense.
The Little Monsters Nos. 21-22 (1973): The best thing about these are
the cute covers of the toddler-sized monsters. Otherwise forgettable.
Strike! No. 3 (1987): Early Chuck Dixon work shows his flare for action through Eclipse comics. And I do like Strike himself.
Strike! No. 4 (1987): More battles to control the battlebelt. The
"ghetto talk" is unfortunate at times, but a decent story nonetheless.
Strike! No. 5 (1987): This goes from a botched ransom situation to an
alien invasion in one issue. Talk about a quick moving plot!
Zatanna No. 7 (2011): Cool done-in-one story about magical artifacts gaining life. A shame this series was wiped out by the #DCnu52.
Zatanna No. 8 (2011): The superhero magician explores her fear of
puppets, which leads to a great cliffhanger. Paul Dini wrote it of
course.
Zatanna No. 9 (2011): The superhero magician tackles her fear of puppets
in a Paul Dini story that ends with a great cliffhanger!
Zatanna No. 12 (2011): Another cool issue. This time Zee tackles a villain who can reverse time, which spells trouble for her!
Zatanna No. 13 (2011): Paul Dini crafts some interesting interactions
between Zee and the Spectre, as well as the villain and his victims.


Zatanna No. 14 (2011): Another fun issue, but from another writer. Maybe everyone has one good Zatanna story in them!
The New 52 (2012): DC's #FCBD effort to entice us into the next event. I liked seeing the oddball characters, but it wasn't very intriguing.


Archie and Me No. 58 (1973): When Archie gets to run the school,
everyone is in trouble, but it's really no better than Weatherbee's
effort!
Archie & Me No. 59 (1973): As a kid, I wouldn't touch an Archie
comic as long as I could buy a Superman, but the stories are pretty
good.
Spider-Woman No. 38 (1981): Guest starring the least interesting X-Men
available! Neat to see Leialoha do part of the team at least.
Green Lantern Sampler 2012: This #FCBD offering was way too convoluted for new readers. Bad form, DC. Also has a Young Justice story.
Mud Man No. 1 (2012): An English superhero who gets all mucky and muddy
to obvious benefit and definite detriments. Not enough story though.