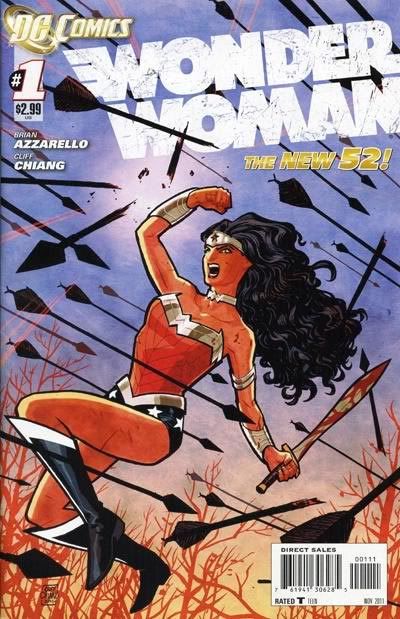 I review comics on Twitter at twitter.com/johnsimcoe. Here are the September 2011 reviews! … And yes, I plan on posting all of them since I joined Twitter.

Wonder Woman No. 1 (2011): One of the best of the New 52, and a really
impressive, non-manish take on Wonder Woman. She kicks major butt.
DC Universe Presents Deadman No. 1 (2011): Now this is a perfect example
of a good introduction. New readers will love this story.
Supergirl No. 1 (2011): An intriguing start, but we weren't given enough
info on who Supergirl was to gauge anything about this book.
Aquaman No. 1 (2011): A good intro to Aquaman that skimmed over the past
just right and addressed his joke status. That's yes to No. 2.
Suicide Squad No. 1 (2011): Whoever thought Harley Quinn needed a costume redesign obviously doesn't get the character.
Fury of Firestorm No. 1 (2011): This was really a good book until
Firestorm suddenly showed up. It just didn't make any sense after that.
Captain Atom No. 1 (2011): Now this one I liked. A confident hero with
an immediate problem. Not too much background and a little mystery.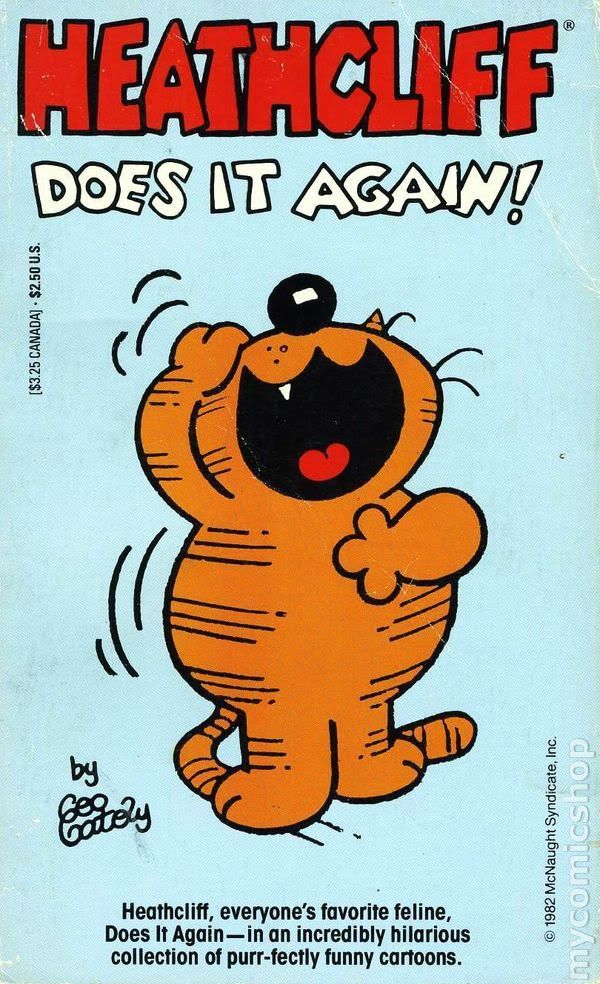 Blue Beetle No. 1 (2011): Doesn't suck (you know, like the new
Facebook), but didn't blow me away. A straight-up fresh start for the
hero.
Batman No. 1 (2011): Dragged a little more than it should have but not
horrible. Capullo creates some nice scenes and characters.
Batman & Robin No. 1 (2011): A good first issue. Loved the
conversation between the duo. And what a dynamic 2-page action scene!

Nightwing No. 1 (2011): As a superhero title, this wasn't too bad. Too
much info on his time as Batman is sure to confuse new readers.
Birds of Prey No. 1 (2011): For an intro to new readers, this was lousy. As a BoP book, it was also lousy. Not a good start.

Legion of Superheroes No. 1 (2011): Another DCnu that you need a
handbook to understand. What's so hard about writing for new readers?

Legion Lost No. 1 (2011): Having read less than a dozen Legion books in
my life, this didn't make sense to me. I like the idea though.

Deathstroke No.1 (2011): Yeah, this is a title I won't be following.
Man, I could totally care less what's in the Pulp Fiction suitcase.
Frankenstein Agent of Shade
No. 1 (2011): The big guy is a government agent who fights monsters.
Yeah, that's a good enough premise for me.
Heathcliff Does It Again (1982): A mildly amusing look back at life when
Americans had milk delivered to the house and knew their mailman.
Marvel Premiere No. 31 (1976): The debut of Woodgod, and you know how
big he got. Did he ever do anything else except lose a battle to Hulk?
Fall of Cthulhu No. 2 (2009): Sinister plots are afoot … lead by a
preacher (of course). Decent updating of Lovecraft's weirdness though.
Clint No. 8 (2011): Mark Millar's Heavy Metal-style mag has some decent
stuff, even if its mostly reprints. The Pro, Kick-Ass 2 and more.
Justice League International No. 1 (2011): Totally by the books
superhero team, which isn't all that bad. Complimented by sweet Lopresti
art
Justice League No. 1 (2011): Wow, I expected a lot more story there.
Huge disappointment to get 20 pages of banter. Not a good start.
Mr. Terrific No. 1 (2011): If you want a hero somberly in control of
everything and throw-up-in-your-mouth kewl, then this is the book.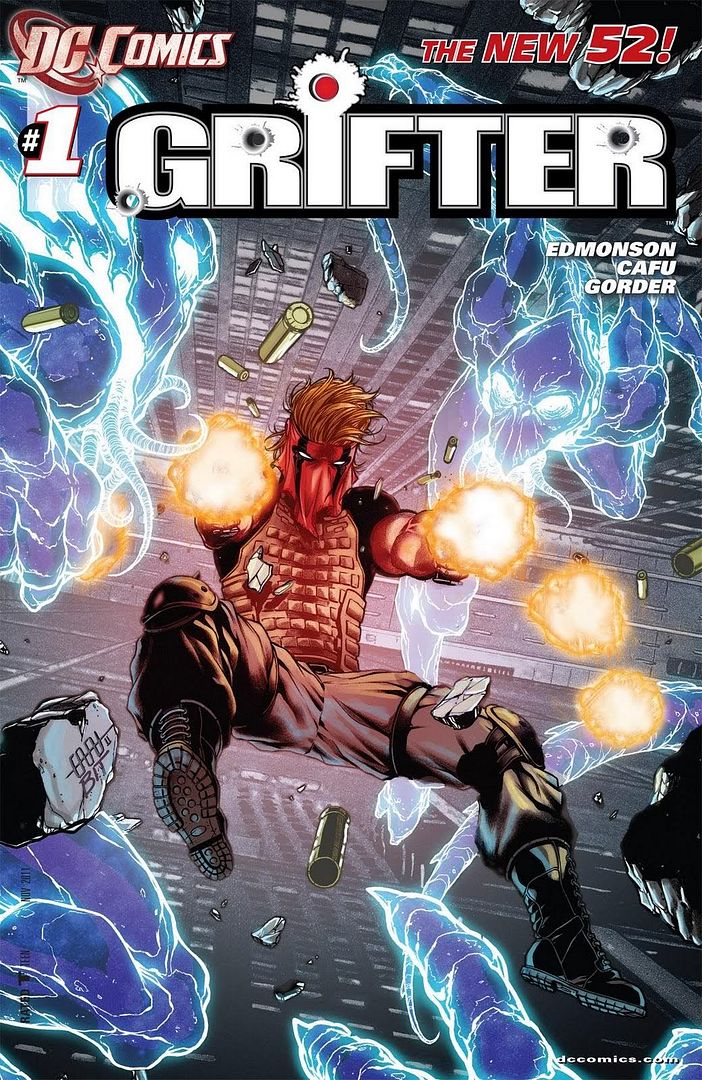 Hawk & Dove No. 1 (2011): I liked everything about this but Liefeld.
His stigma is gonna sink it. I hate even writing that, but it's true.
Demon Knights No. 1 (2011): A neat idea: Essentially a adventuring
D&D party in DC's medieval history. And Shining Knight is the bomb!
Grifter No.1 (2011): We didn't get enough of him to decide if we'd like
him. And he's a grifter, so his charm should ooze off the page.
Green Lantern No. 1 (2011): Reboot where little is explained to new
readers isn't going to benefit anyone. Art seemed a little sloppy too.
Red Lanterns No. 1 (2011): Reads like a generic sci-fi tale. If you
aren't familiar with the backstory you'll see no reason to buy No. 2.

Resurrection Man No.1 (2011): Apparently you need to be in love with the
previous series to think this one is great. It's OK, but not great.