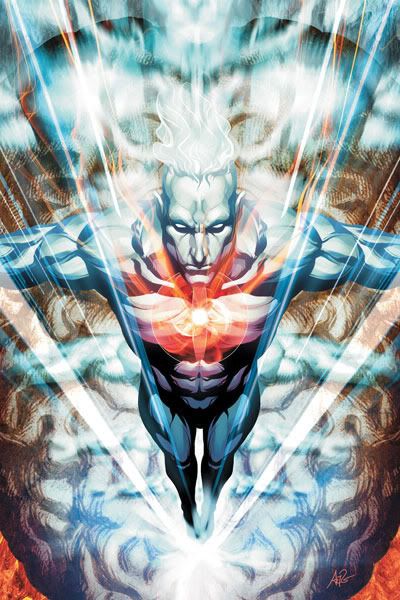 I review comics on Twitter at twitter.com/johnsimcoe. Here are the November 2011 reviews!
Sonic Universe No. 33 (2011): Must rave about Tracey Yardley!'s artwork.
RAVE! Just wonderful stuff … and a story that's easy to follow.
Captain Atom No. 2 (2011): The kind of comic I dig — where the hero
learns about his powers along with us. Wonderful art as well.
Captain Atom No. 3 (2011): The Flash visits to test our heroes mettle,
and then a nuclear bomb goes off. Nice first impression! Love the art.
The Sword: Vol. 1 – Fire (2008): Another tantalizing tale from The Luna
Brothers. I am always impressed by these guys' art and storytelling.
The Umbrella Academy – Apocalypse Suite (2008): There are a veritable
ton of intriguing ideas in this comic. That's enough for me to like it.
Hawk & Dove No. 3 (2011): I gotta say, that was a really exciting
issue. Intriguing hints about being an avatar and people using knives.
Detective Comics No. 616 (1990): An interesting effort as Batman battles
a demonic entity. I liked this quite a bit in spite of Breyfogle.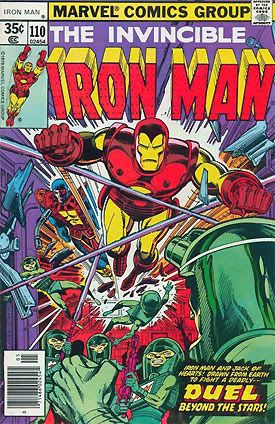 Invincible Iron Man No. 110 (1978): The Rigellians come down hard on
Iron Man and Jack of Hearts. Best part? Two double-page spreads!
Scary Godmother Halloween (2011): There was a great joke about Mr. Bones
that made me like this entire issue. Good job, Jill Thompson!
Casper's Scare School & Strawberry Shortcake Halloween (2011): A
kids comic all the way, and probably just what they want to read.
Fraggle Rock Halloween One-Shot (2011): I tend to like the doozers far more than the Fraggles. Is that wrong?