Keeping the kids busy on a rainy or wintry afternoon can be a
challenge. Why not try letting them do a coloring page … or better
yet, how about twenty?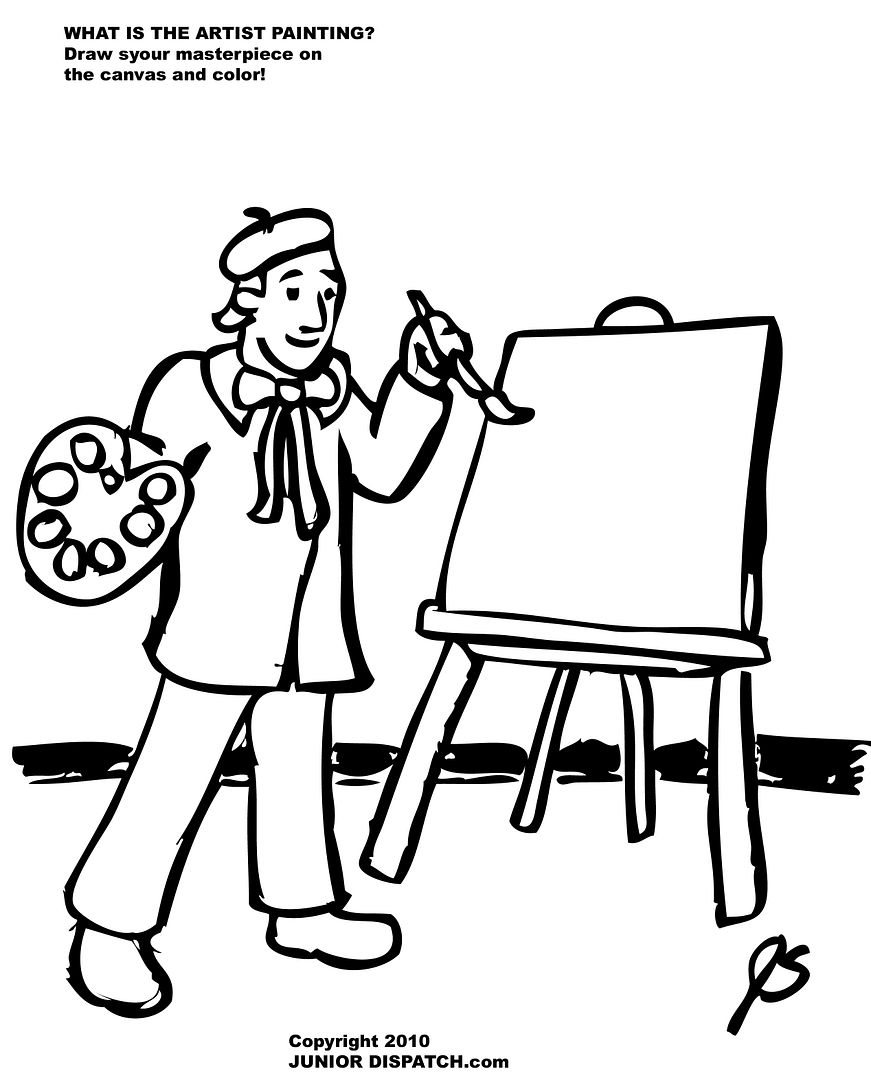 But for some parents, there's a bit of an 'ick' factor to coloring
books and most free online coloring pages. They are always "branded" in
some way. Girls coloring books are Barbie and Disney Princesses. Boys
seem limited to Spider-Man and Star Wars.
Wouldn't it be nice to try a commercial-free activity for once? Well,
these websites offer plenty of coloring pages that are
product-placement free and guaranteed to get the imaginative juices
flowing.
Here are a few sites that offer non-commercial coloring pages for your kids:
Additional Tips
So now that you've got all these great images printed out, you should
make it easy and fun for your kids to work on the coloring pages. Here
are some ideas:
Color along with your child — Kids don't like
to be told "Here's your project, now let me go and watch TV." Instead,
dedicate some time to color with them. Talk about what you're coloring
and why you've made your artistic choices.
Provide multiple ways to color ––
Crayons are great, but some kids think that crayons are just for
"little kids," so rather than buy the mega-sized box of crayons, pick up
a variety of coloring tools — markers or colored pencils are great
ideas, but watercolor paint or chalk would be fun if you don't mind the
mess. Let your child pick out what they want to use.
Print out a wide variety of topics
— Don't just print out 30 images of fairies. Give your girls an
opportunity to color race cars. Give your boys a chance to color cute
puppies and kitties.
Provide additional supplies — Along
with the crayons, markers and colored pencils, offer scissors, Popsicle
sticks and pipe cleaners. Have them transform their two dimensional
coloring page into something more, such as a puppet or jigsaw puzzle.