A few weeks ago, I finished up the DVD collection of 2005's "Surface," a weird-mystery TV show obviously greenlit after the success of "Lost.: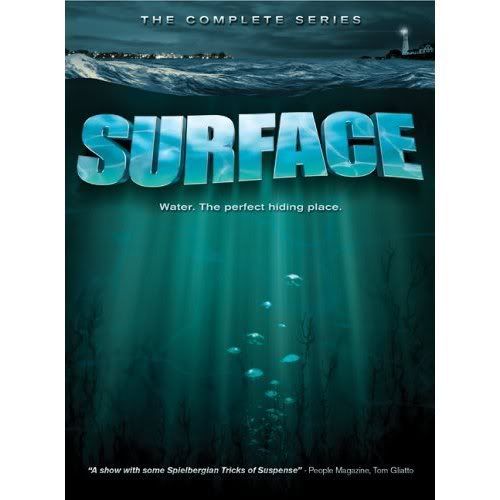 As with most sci-fi shows, "Surface" was dead in the water shortly after its debut and canceled not long after.
The same thing happened with "Invasion," another big-budget sci-fi extravaganza that debuted in 2005.
And the same thing happened to "Firefly."
And the same thing happened to "Night Stalker."
And to "Veritas: The Quest."
Even the highly touted "Daybreak" from the same mid-2000s time period succumbed to the network number-crunchers. While "Daybreak" never caught on with the viewers, I liked one idea presented in the commercials: It was sold as a show that had an end. In essence, it was a mega-sized mini-series.
The folks at the helm of "Lost" worked with ABC to do the same thing.
They set an end-date for the series. Rather than have the show peter out a la "X-Files," they did their best to provide a mind-blowing, knock-your-socks-off conclusion.
As a fellow with extremely limited time to watch TV, I like this idea. Rather than drag fans along through season after season of near-climaxes, why not tell viewers up front: We've got a 100-episode plan for this series. Stick with us, and all your questions will be answered.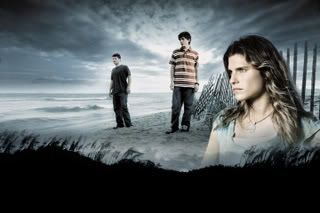 For shows like "Surface," which I didn't even consider watching during its original broadcast, I might have committed if it was touted as an 13-episode mini-series.
In fact, the accidentally final episode of "Surface" was enough of a conclusion for me. At the very least, you knew where the characters stood and had a picture of what they went through.
And it certainly was interesting enough that I would have jumped at a chance to watch a sequel mini-series.

Maybe television executives should start thinking in the direction of "24" create a story just big enough to fit in a DVD collection and see what happens from there.