There's a certainly a love-hate relationship between the media and the pro-athletes of the world, isn't there?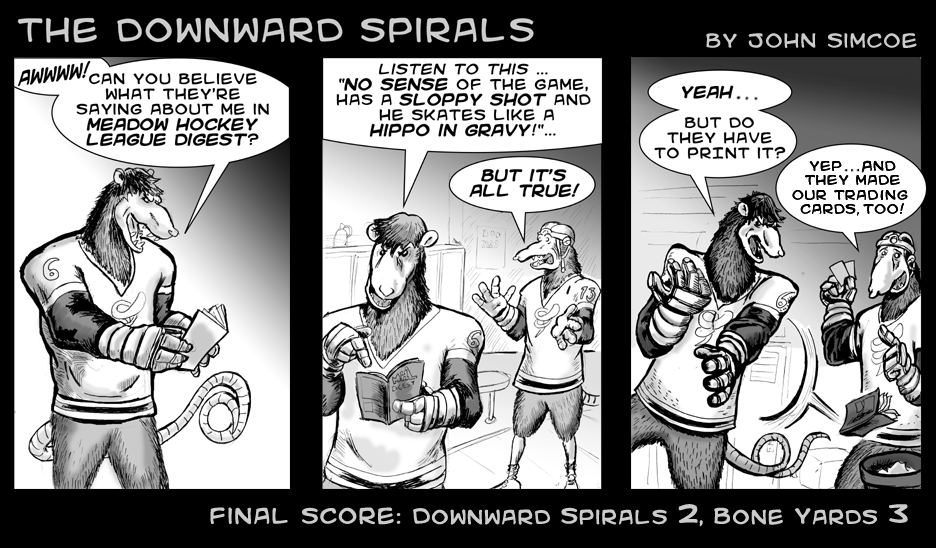 Click the pic for a larger image!
I actually created an earlier version of this same comic, but I didn't like the look of the last panel, so I redrew it. Upon even deeper reflection, I didn't like the "zinger" AND the lettering was just way too small.
So, what you see above, is the revised version. The not-so-fancy version can be seen here.