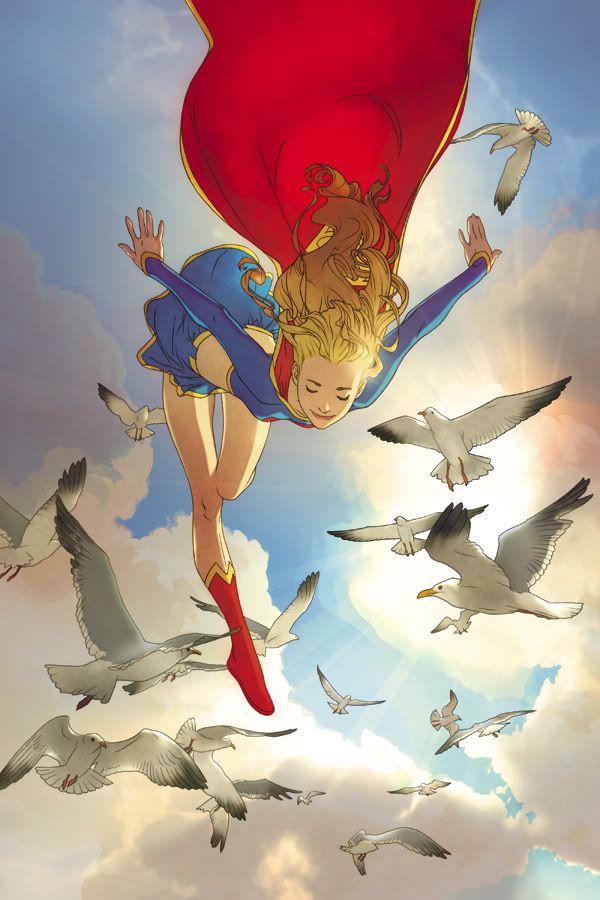 Well, here we are in the 13th edition of CITB. Since 13 always means weirdness, I wanted to try something new! Something different! Something uncanny, one might say.
So give the button below a click and hear me talk about the Comics I Bought Today.
Please let me know what you think. Do you prefer audio or text commentary?