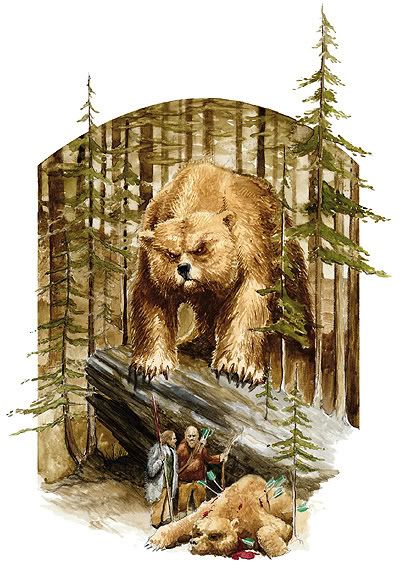 Oh, boy. It seemed like just the other day, I was posting like crazy.
Well, in real life, things just went into overdrive for me. The lovely wife went back to work early in the fall after nearly a year off. That shifted most of the regular housework to me. That on its own is a regular time wrecker, but then adding to the fact that we, as a family, were totally unprepared for Thanksgiving, Christmas and now New Year's.
Why were we so unprepared? Well, with the wife not working we didn't have a whole lot of spending money so we were going to have low-key holidays. But with her back to work, we amped up our plans accordingly.
That had a cascade effect on me. Less time for writing. More time for chores. Deadlines for work. Deadlines for free-lance stuff. Shopping for holidays. Church. Errands day in and day out. Gaming. Date nights.
Geesh! It just got crazy.
Sadly, it still looks to be just as hectic for another month or two. After New Year's there's the little one's birthday, Valentine's Day and a wedding anniversary, each about a month apart. Sandwich all that inbetween all of my regular duties, and I'm just terribly busy.
But I'll try to keep posting.
Really, I will.