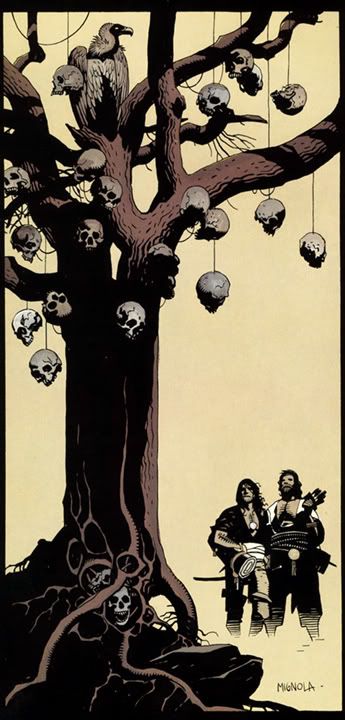 Thanks to a string of successes stretching back to "Batman" in 1989, comic books have fallen into favor among the Hollywood crowd. With crisp visuals that provide a snapshot of key story elements and action, comics have turned into the perfect source material for screen adaptation.
Sure, there are plenty of failures, but the successes have been especially rewarding for both the viewers and the film companies.
Just this month, Dark Horse Comics published "Fafhrd and the Gray Mouser," a collection of comic stories of two rogues' adventures in the steamy, sweaty and stinky fantasy city called Lankhmar…..