Originally posted at Pop Quiz, Hotshot! for The York Dispatch.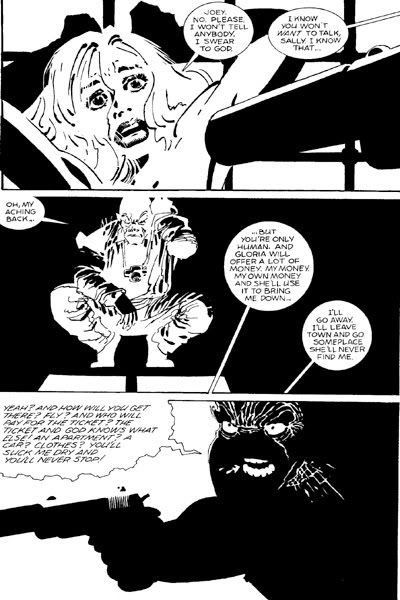 It seems that the Las Vegas Police Department has taken a liking to a Sin City of another kind. The department's human resources division has set up a new Web site to draw new recruits to the force.
What's neat about this Flash-based site is that it riffs off the "Sin City" comic by Frank Miller. The comic (and its 2005 movie adaptation) is known for its stylized use of black and white rather than color.
The comic, full of jarring violence and seedy criminal behavior, certainly seems to be a strange place for a police force — you know, the guys who promote law and order — to draw its inspiration.
Still, you can't deny that it's a pretty cool idea and looks great.
Thanks, Rob Staeger, for pointing this out!