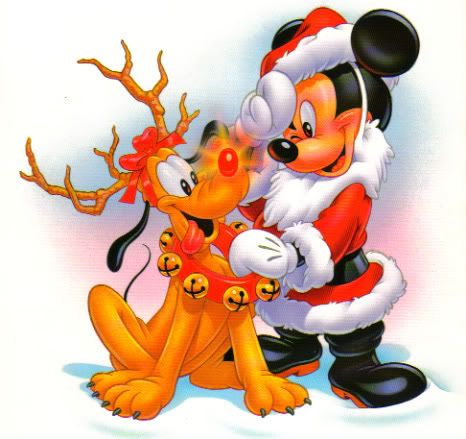 Well this is the first Christmas where my daughter is really into the spirit of things.
This has given my wife and I an opportunity to experience a lot of Christmas related media — from Disney stuff to funny songs to story books to movies like "Santa Clause 3", it's all been a surprisingly wonderful experience. Sure, not all of them are masterpieces, but drip by drip they inject a little more good cheer into a sullen world.
I'm glad that the Christmas spirit has been transfered across so many stories, styles and characters. It certainly gives me a little hope that we can all be better people. It's clear that people know how to do the right thing. Now if we could get them to actually do it.
So, for one last time in 2006 — Merry Christmas.