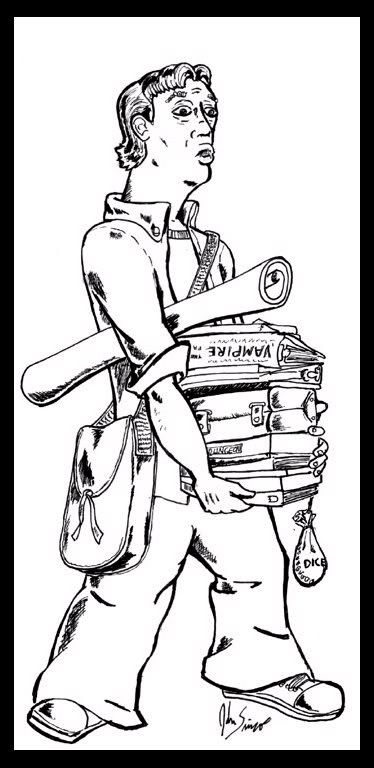 Well, today my family and I are moving to our new home, as I mentioned in this earlier post.
I'm glad to say that my comic collection neatly fit into the back of my minivan,
the vehicle I regularly use. The only difference is that the van now
sits about four inches lower to the ground. There's a lot of comics in
there!
Anyway, wish me luck. I hope to resume posting sometime late next week.