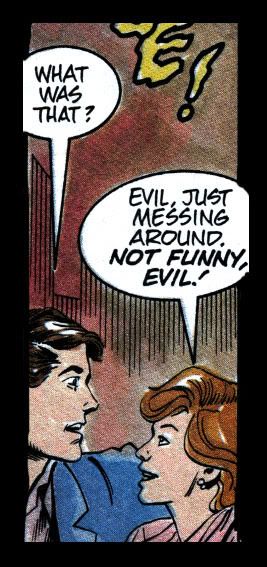 Well, according to the TV show "Millenium," some ancient calendars from
Egypt (or some other ancient culture — sorry I can't remember) and
even a Weekly World News report I read way back in 1995, today marks
the end of the world, or the apocalypse, or some other calamity.
In
regard to that WWN report, I was in college and fondly remember reading
that article. I remember the date vividly because I promised my
roommate to call him on this date, no matter what I was doing. Will I
do it? No. I don't have his number and haven't talked to him once since
then.
Anyway, good luck on this End of Days.
… And see you tomorrow.