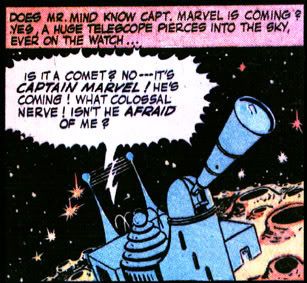 I miss the narrator in comics of decades past. I hate trying to figure out what the action was from a single panel.
In one "G.I. Joe" comic I read recently, I had to really study a panel to see what was happening.
Comic images, even with speed lines, are just static images. If the viewer can't interpret them, there needs to be a narrator.
Aside from that, a narrator can add more depth and drama to a comic.